Why Choose Hope Regional Cancer Center?
American College of Radiology (ACR) accreditation is recognized as the "Gold Standard" for radiation therapy centers. Hope Regional Cancer Center is among the elite 50 freestanding cancer centers in Florida to receive the ACR accreditation and is the only center in the Florida Panhandle to receive this distinction.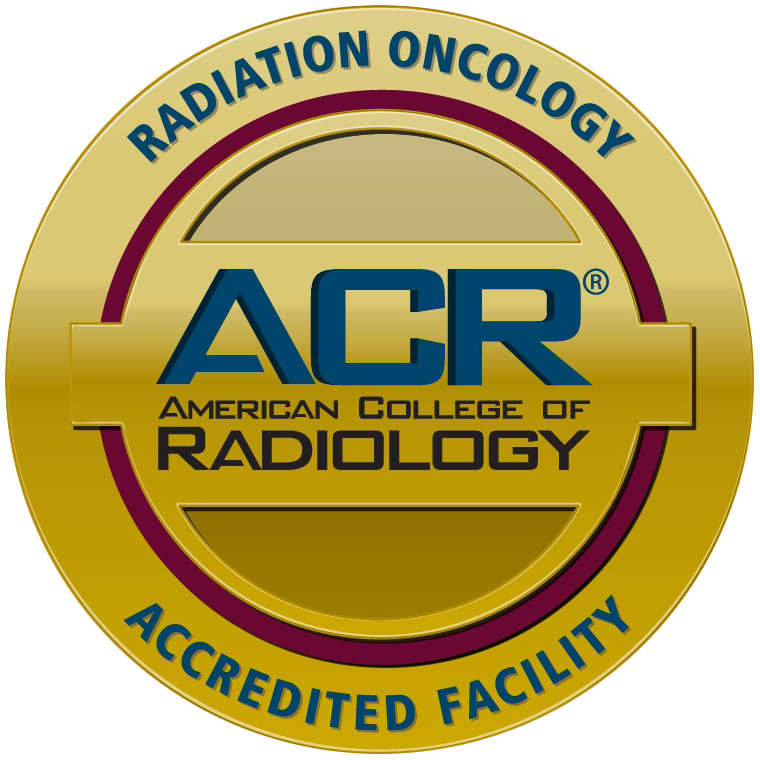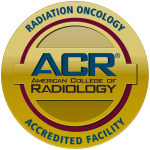 The Patient Experience at Hope Regional Cancer Center
Hope Regional Cancer Center is different. Not only do we have the most advanced technology and unsurpassed clinical expertise, but we recognize the importance of customer service and the value of creating relationships with our patients… easy access, friendly staff, on time appointments, physicians that spend time with patients, "graduation" ceremonies… all of which explains our 5-star ratings on independent consumer websites.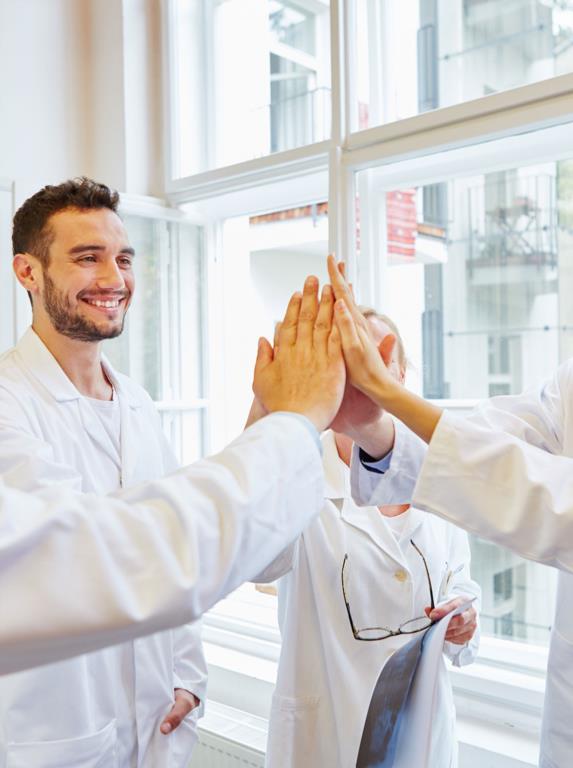 "We have never been to a doctor's office like this one before. Wait times are short. The staff shows kindness, compassion, and respect for the patient and their family. The doctor calls on the weekend. The staff visited at the hospital. You are greeted with a smile when you walk in. Hope was a blessing to my family after a cancer diagnosis."
"From the moment my husband and I first walked into Dr. Murshed's office we felt we had made the right choice. Since my husband and I were both receiving treatments at the same time, Dr. Murshed's staff made our unbearable situation totally bearable. Not only is the equipment state-of-the-art, the staff is highly trained, professional, compassionate, and caring. Everyone is so upbeat and encouraging that you can't help but believe you are going to be okay."