Our mission is to provide hope to every patient through the most effective and compassionate cancer treatments.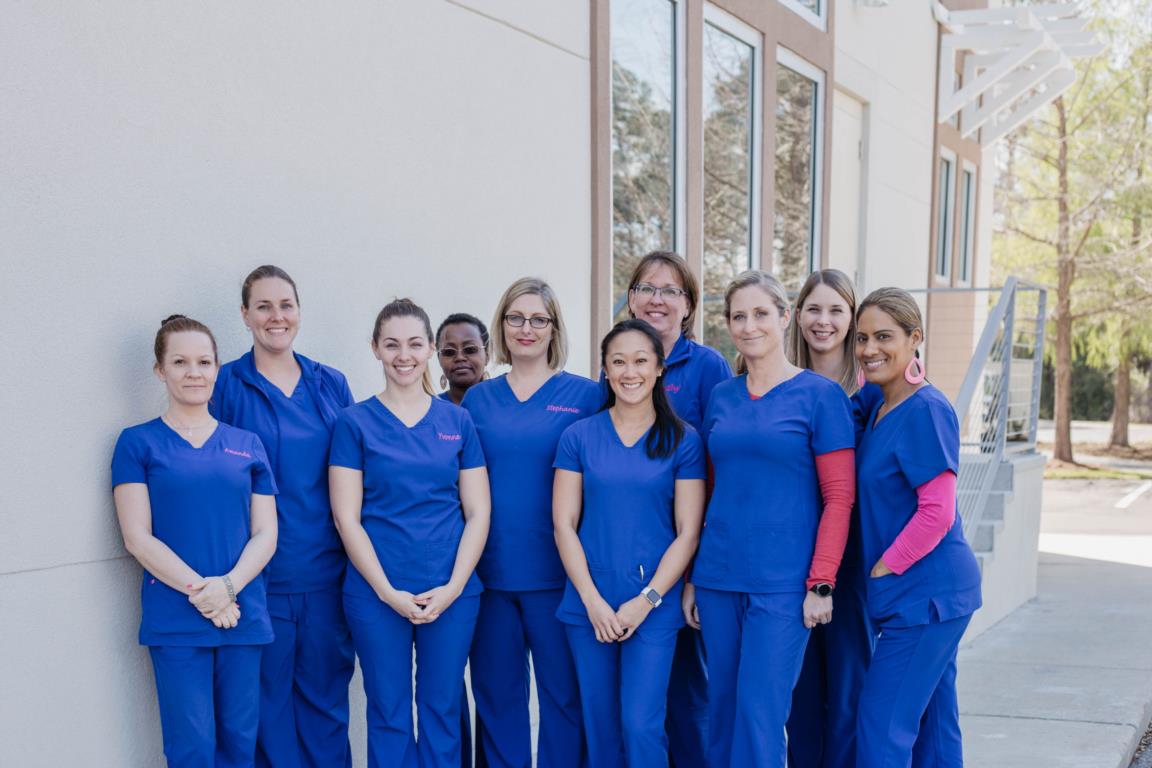 Medical Oncologist
A board certified medical oncologist will diagnose and assess the stage of your cancer, review your treatment options and recommend and implement a personalized plan.
Medical Oncology Nurse
A medical oncology nurse provides education about your cancer, assesses and monitors your physical and emotional status and administers chemotherapy.
Radiation Oncologist
A board certified radiation oncologist will work with other members of our radiation therapy team to ensure that each treatment is given safely and accurately.
Radiation Oncology Nurse
A radiation oncology nurse works together with your radiation oncologist and radiation therapist to assist, care and support you and your family during your treatment.
Medical Physicist
A medical physicist will work directly with the radiation oncologist to assist in treatment planning and delivery.
Medical Dosimetrist
A licensed dosimetrist will work with your radiation oncologist and medical physicist to carefully calculate the dose of radiation prescribed.
Radiation Therapist
A licensed radiation therapist will work with your radiation oncologist to administer your daily radiation treatment under the doctor's prescription and supervision.