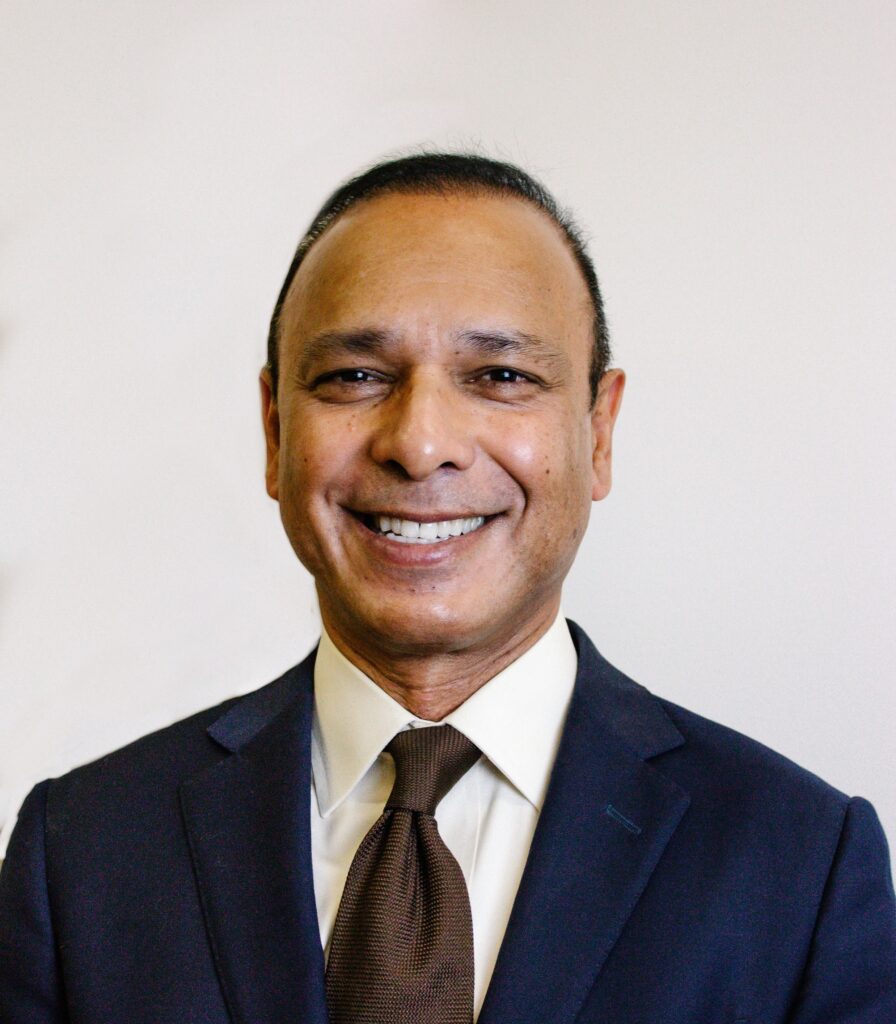 Hasan Murshed, M.D.
Radiation Oncologist
Dr. Murshed is board certified in Radiation Oncology. He received his medical degree from Dhaka University. He completed his residency in radiation oncology at the University of Alabama Birmingham and fellowship at world-renowned MD Anderson Cancer Center. Dr. Murshed is a member of the American College of Radiology, the American Society of Clinical Oncology and the American Society of Therapeutic Radiology and Oncology.
Chemotherapy and Immunotherapy Are Now Available At The Cancer Center
Under the same roof, patients are able to receive chemotherapy, infusions and other services.