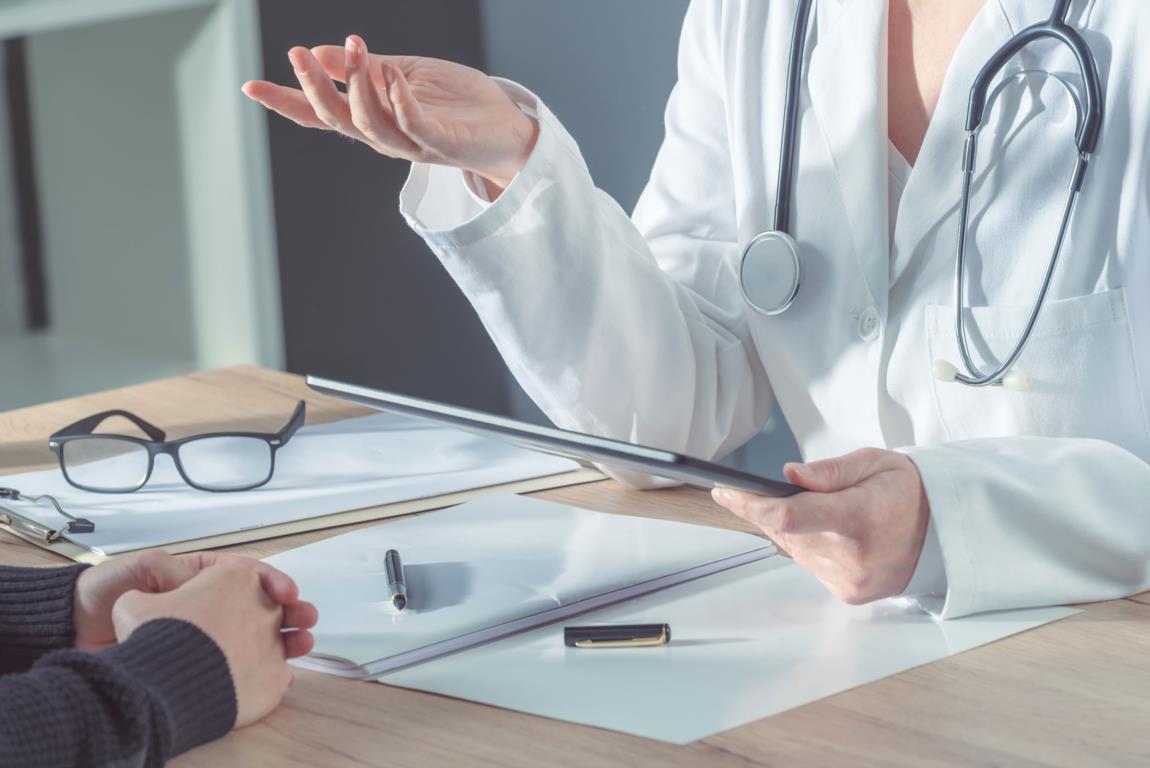 Prepare for Your First Visit
It can be a stressful time thinking about preparing for your first appointment. We have a wide variety of resources that will help you get ready for your visit. If you need support from our staff for information beyond treatment, we are happy to help you with guidance for travel and lodging or anything that helps make the appointment easier for you.
Returning Patients
If you have been treated by us before and are returning for additional treatment, we have resources available to help answer your questions. We can support you by helping schedule appointments and coordinating follow-up care. Let us be there for you again throughout your treatment process.
Advance Care Planning
Our staff is knowledgeable about the documents and information you will need in the event you decide to have someone make decisions on your behalf.
Insurance & Financial Information
We accept a variety of insurances. Find out how we can work with you to provide the best care possible to you throughout your treatment.