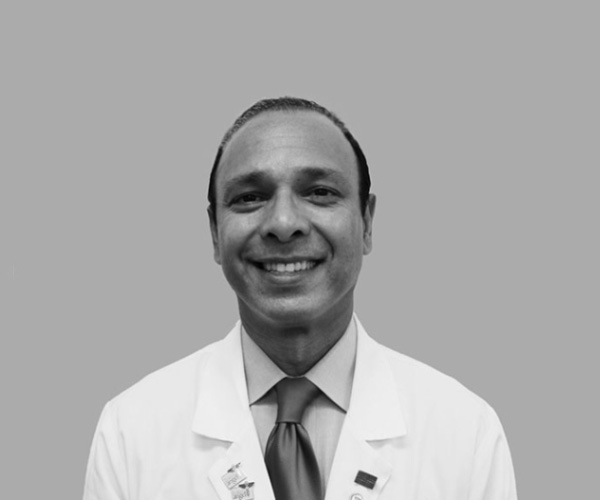 Hasan Murshed, M.D.
Radiation Oncologist
Dr. Murshed is board certified in Radiation Oncology. He received his medical degree from Dhaka University. He completed his residency in radiation oncology at the University of Alabama Birmingham and fellowship at world-renowned MD Anderson Cancer Center. Dr. Murshed is a member of the American College of Radiology, the American Society of Clinical Oncology and the American Society of Therapeutic Radiology and Oncology.
Jagjit S. Tandon, M.D.
Medical Oncologist/Hematologist
Dr. Tandon is an experienced Hematology Oncologist who is Board Certified in Internal Medicine and Board Eligible in Hematology and Oncology. He sat for his Oncology boards in October and will be receiving his results in a few weeks. His wealth of experience has provided him with the necessary skills to succeed in any role, as he is proficient with treating all solid tumors and hematological conditions.